Professional and appropriate Ancillary Equipment of Oil Loading and Discharging Hose strings can be well applied various sea conditions and operating conditions.
Since the first set of Oil Loading and Discharging Hose String supplied to the user in 2008, CDSR has provided clients with specific Ancillary Equipment for Oil Loading and Discharging Hose Strings. Relying on years experience in the industry, comprehensive designing ability for hose string solutions, and constantly advancing technology of CDSR, the Ancillary Equipment supplied by CDSR has won the trust of clients at home and abroad.
CDSR suppliers Ancillary Equipment including but not limited to:
- Studs and Nuts
- Gaskets
- Anodes
- Flange Insulation Kits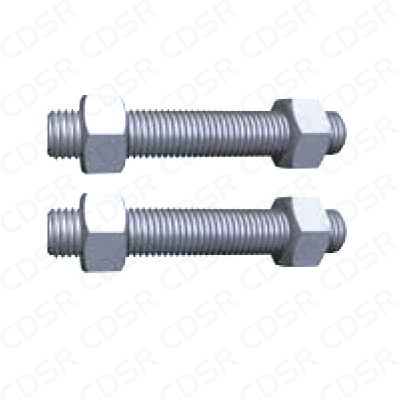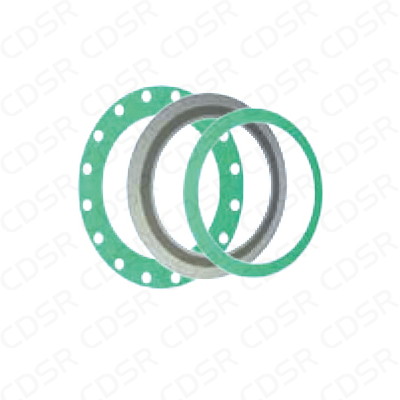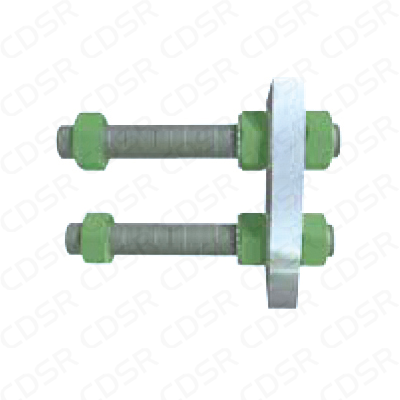 - Pick-up Chain
- Snubbing Chain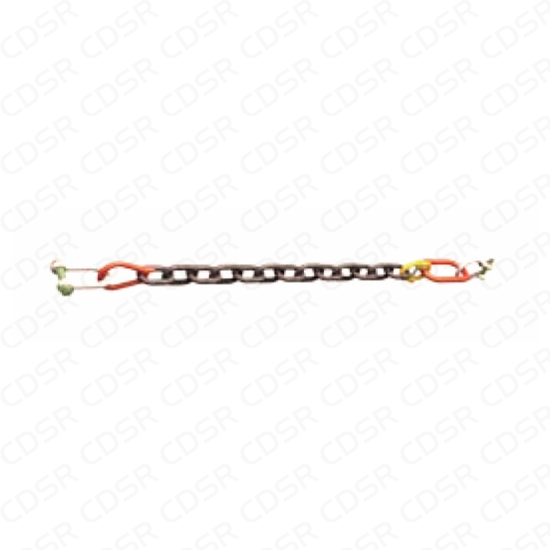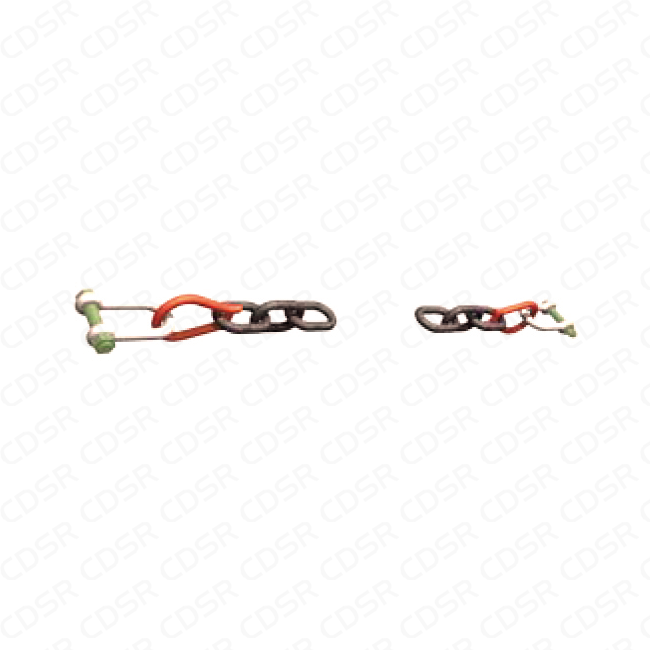 - Butterfly Valve
- Lifting Spool Piece
- Camlock Coupling
- Lightweight Blind Flange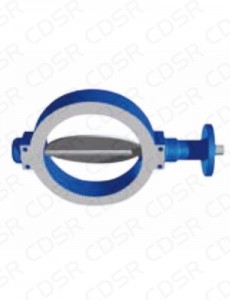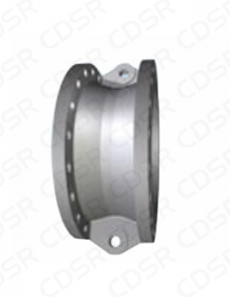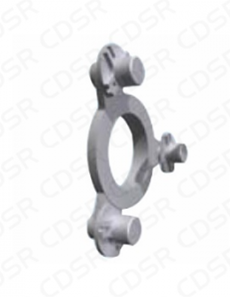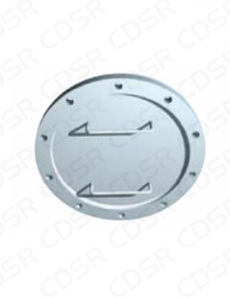 - Pick-up Buoy
- Floating Concentric Reducer
- Floating 'Y' Piece
- Hose Floats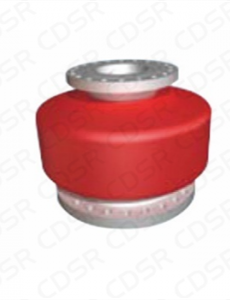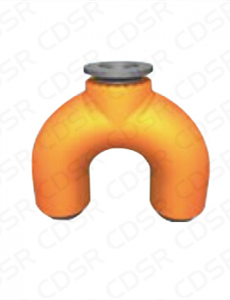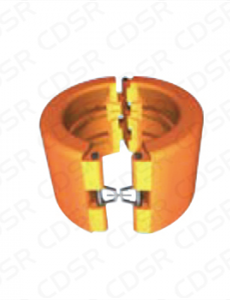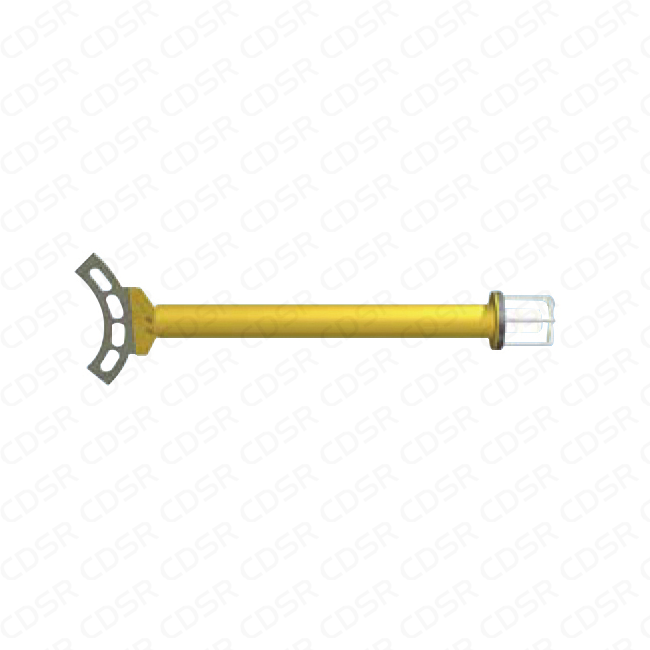 Among Ancillary Equipment, the bolts and nuts, gaskets, blind plates, etc. used in the hose strings are made of raw materials as per American standards, which have good structural strength. The special hot-dip galvanizing and Teflon coating process ensure that the metal parts can have excellent resistance to salt spray, aromatic hydrocarbon and other media. Flanges and other structural parts have passed the NACE corrosion resistance certification carried out by SGS.
The special Ancillary Equipment used to ensure the safety of the hose strings, such as butterfly valve, cam-lock, MBC, etc., are designed by professional institutions and personnel. The MBC provides an identified safe parting point in marine hose transfer systems and automatically shuts off product flow and prevents system damage in the event of an extreme pressure surge or undue tensile load on the hose system, so as to reduces risks and enhance safety of the loading and unloading operations.
The MBC has the fully automatic function of closing and disconnecting, and requiring no outside power source and no attachments, connections or umbilical. The MBC is a two-way mechanical seal, once broken away, it can ensure the safe closure of the valve. It can ensure that the media in the hose string is sealed in the pipeline without leakage so as to avoid environmental pollution, and improve the safety of export operation.
CDSR operates under the management systems conforming to QHSE standards, all CDSR products are manufactured and certified according to the latest international standards and the specification and performance required by the clients or projects. If required, All CDSR hoses and Ancillary Equipment can be inspected by the third party in accordance with GMPHOM 2009.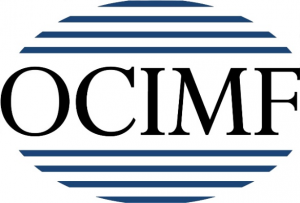 - CDSR hoses fully comply with the requirements of the "GMPHOM 2009".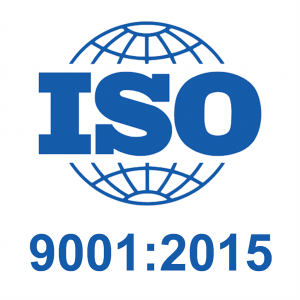 - CDSR hoses are designed and manufactured under a quality system in accordance with ISO 9001.
Write your message here and send it to us