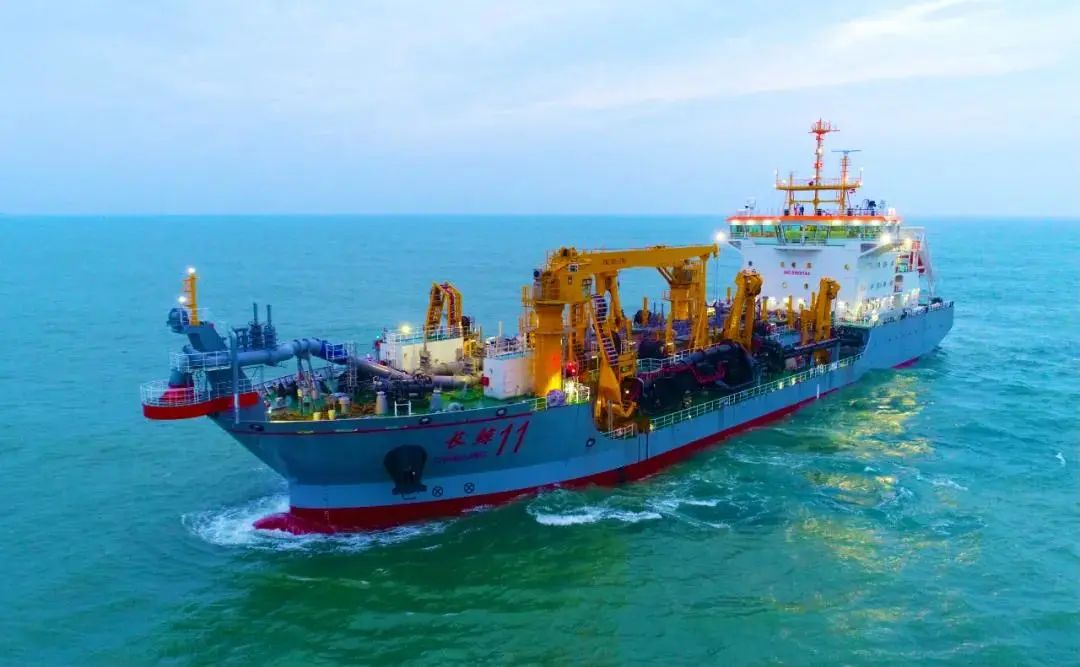 The application of the CDSR dredging hoses on the CHANG JING 11 makes it possible to undertake a wide range of engineering projects with a high efficiency of dredging operations. For the operating conditions of different waters, different soil textures and different dredging depths, through the reasonable configuration of the dredging system, it is possible to achieve a continuous and stable high concentration loading.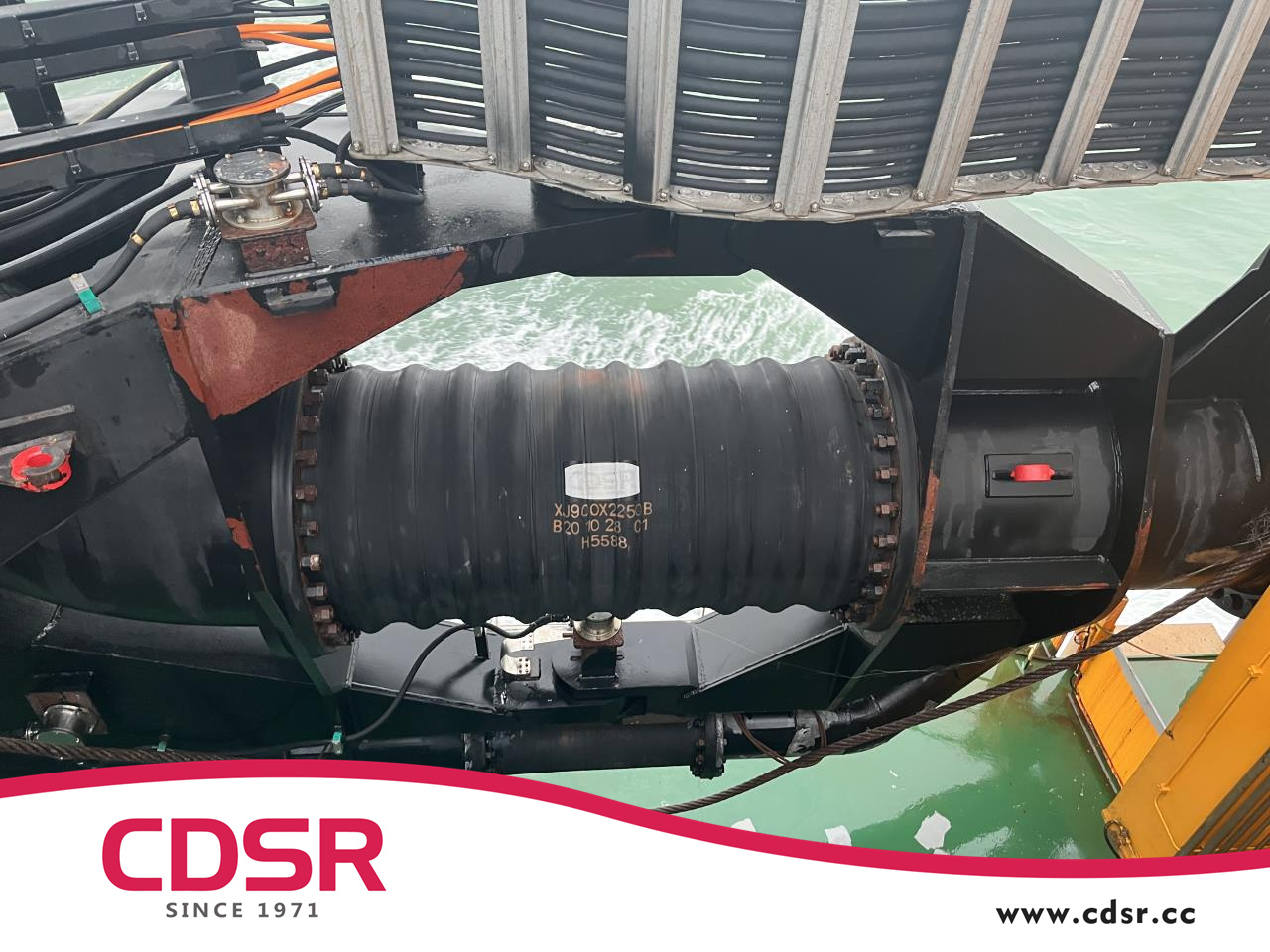 The Suction Hose is mainly used in the rake arm of trailing suction hopper dredgers or in the bridge connection of cutter suction dredgers. The Suction Hose can withstand certain positive and negative pressure, and can work continuously within a certain dynamic bending angle, and is an essential rubber hose for dredgers.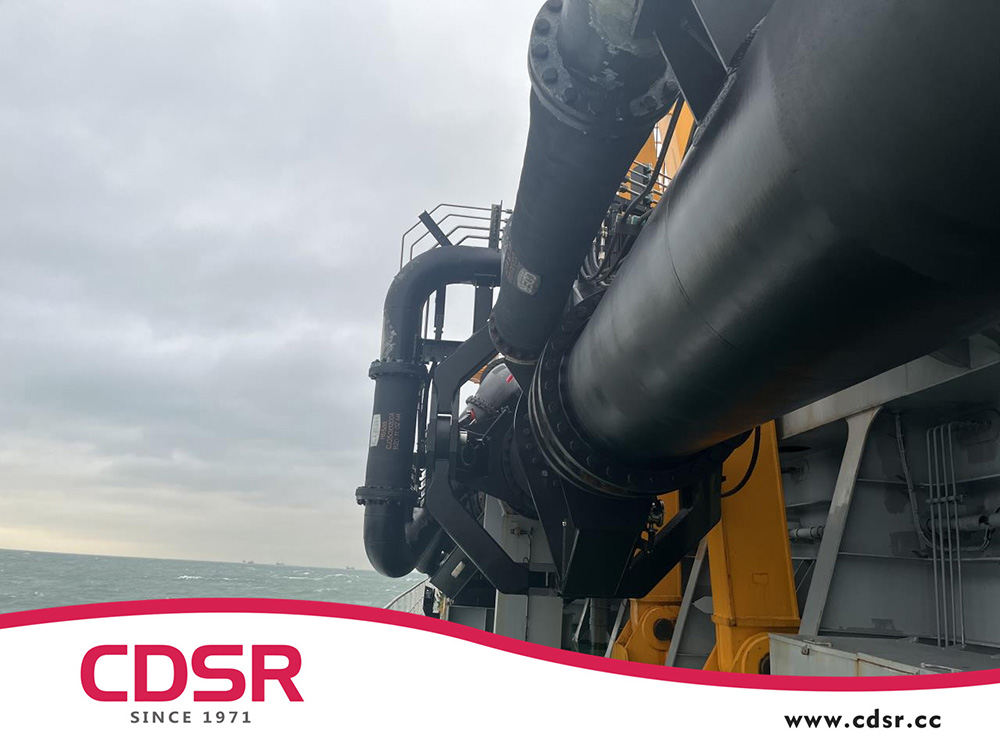 Jet Water Hose are commonly used on trailing suction hopper dredger, on rake heads, on rake arm flushing pipes and on other flushing system pipes, and also on long distance water pipelines.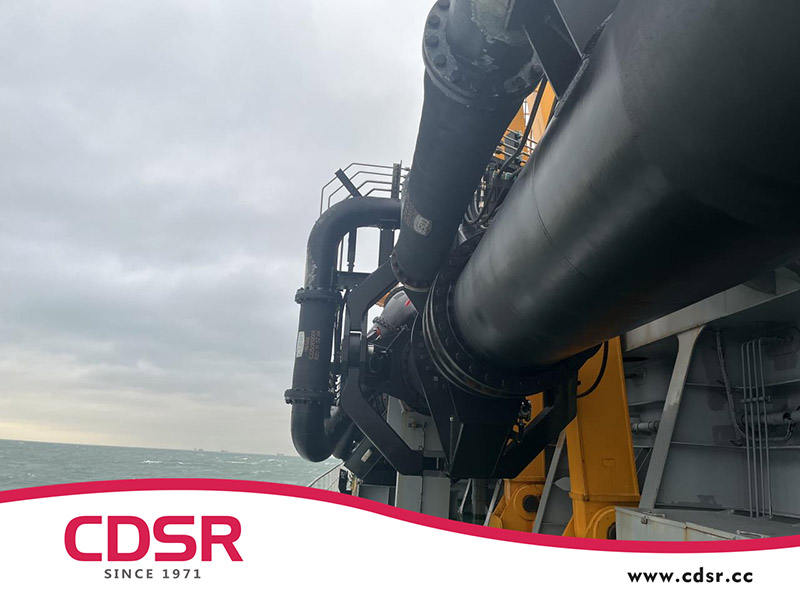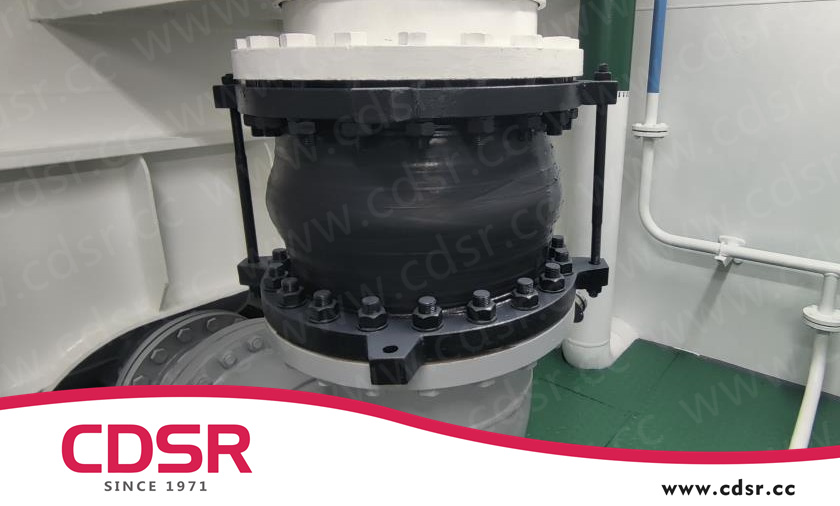 Expansion joints are mainly used on dredgers for the connection between mud pumps and pipes, and between pipes on deck. Due to their flexibility, they provide a certain amount of expansion and contraction to compensate for the gaps between the pipes and facilitate the installation and maintenance of the equipment. The expansion joints have a good vibration damping effect during operation and protect the equipment.
---
Date: 30 Nov 2022