Discharge Hose with Sandwich Flange (Dredging Hose)
Product Detail
Product Tags
A Discharge Hose with Sandwich Flange is composed of lining, reinforcing plies, outer cover and sandwich flanges at both ends. Its main materials are natural rubber, textile and Q235 or Q345 steel.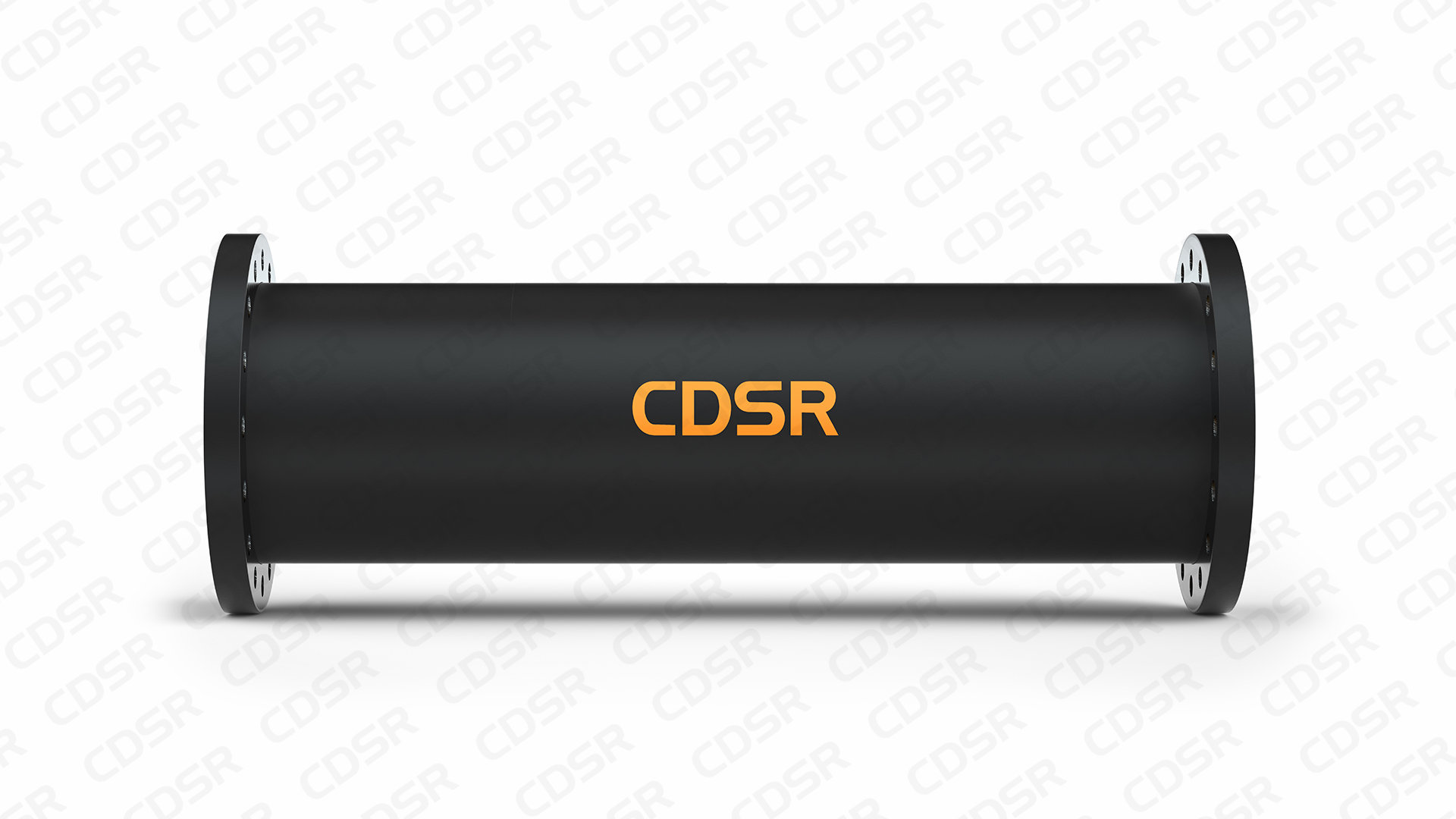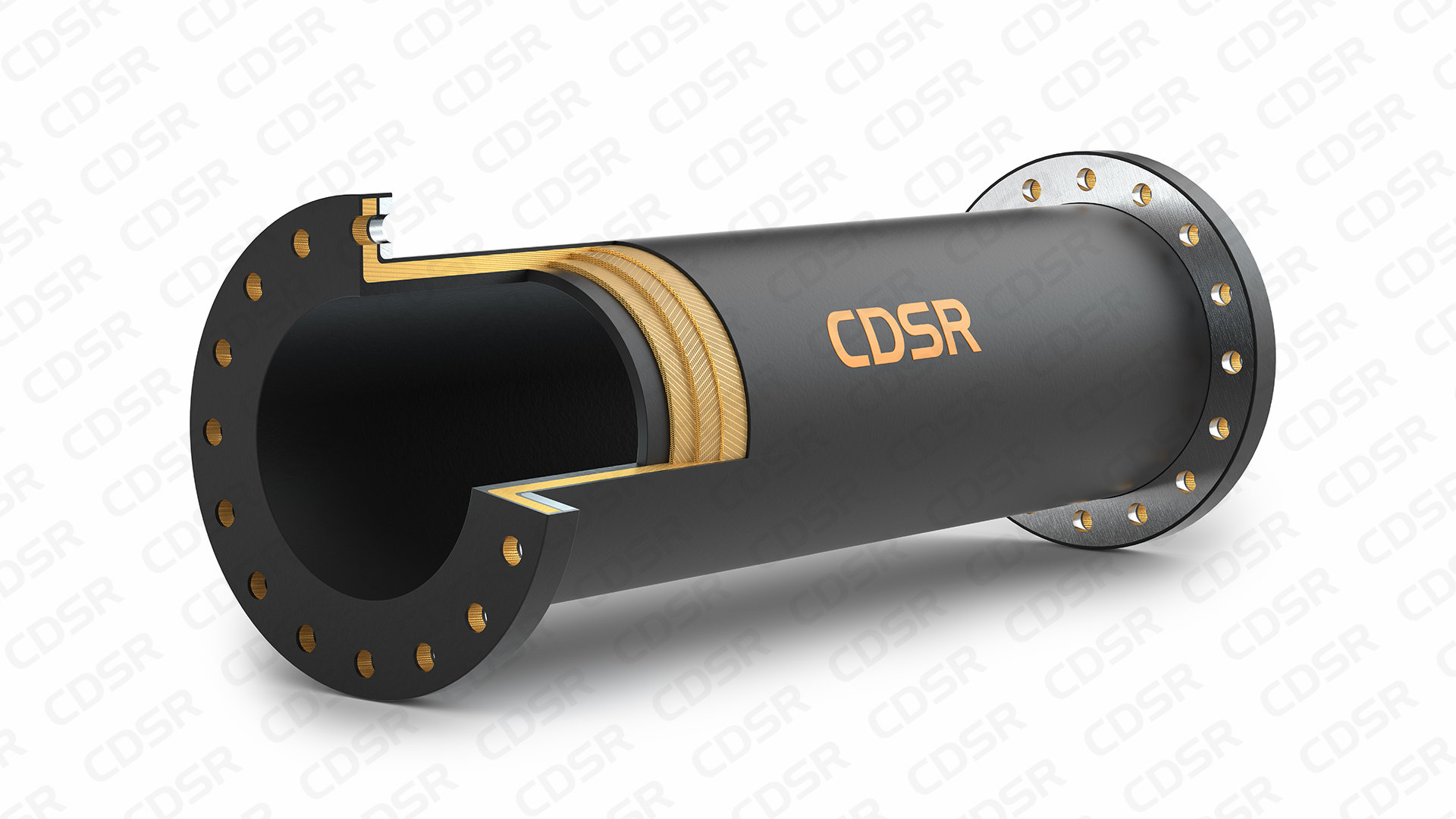 (1) With good wear resistance.
(2) Has better bending performance compared with the steel nipple type with the same bore size and length.
(3) It can be bent at a certain angle and remain unobstructed under working conditions.
(4) With good extensibility.
(5) Applies to various applications.
(1)  Nominal Bore Size

200mm, 300mm, 400mm, 500mm, 600mm

(2)  Hose Length

0.8 m ~ 11 m (tolerance: ±1%)

(3)  Working Pressure

up to 2.0 MPa

* Customized specifications are also available.
In the early days, the Discharge Hose with Sandwich Flange was mainly used in the main conveying pipeline of dredgers. It is famous for its superior flexibility and has been widely used. Later, with the development of dredging engineering technology, the dredger became larger and larger, the bore size of conveying pipelines also became increasingly larger, and the working pressure of the pipelines was increasing as well. The Discharge Hose with Sandwich Flange is limited in use due to the limited tensile strength of its flanges, while the Discharge Hose with Steel Nipple can better adapt to the operation requirements in dredging projects as its fittings have higher structural strength, so it has been greatly developed.
At present, the Discharge Hose with Sandwich Flange is used in the main disharge pipelines in dredging projects. it is generally used in conveying pipelines with relatively small diameter(usually 600mm at maximum), and the working pressure of the pipelines is not greater than 2.0MPa.
All types of CDSR hoses are made of the most suitable materials. Our technicians will recommend suitable product types or design customized hoses according to the requirements of users in terms of pressure rating, wear resistance, bending performance and other properties, so as to meet the requirements of different operating conditions.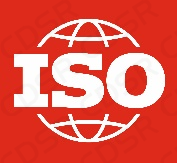 CDSR Discharge Hoses fully comply with the requirements of ISO 28017-2018 "Rubber hoses and hose assemblies, wire or textile reinforced, for dredging applications-Specification" as well as HG/T2490-2011

CDSR hoses are designed and manufactured under a quality system in accordance with ISO 9001.
---
---
Write your message here and send it to us