Pipe Float (Float for Dredging Pipes)
Product Detail
Product Tags
Structure, Function and Materials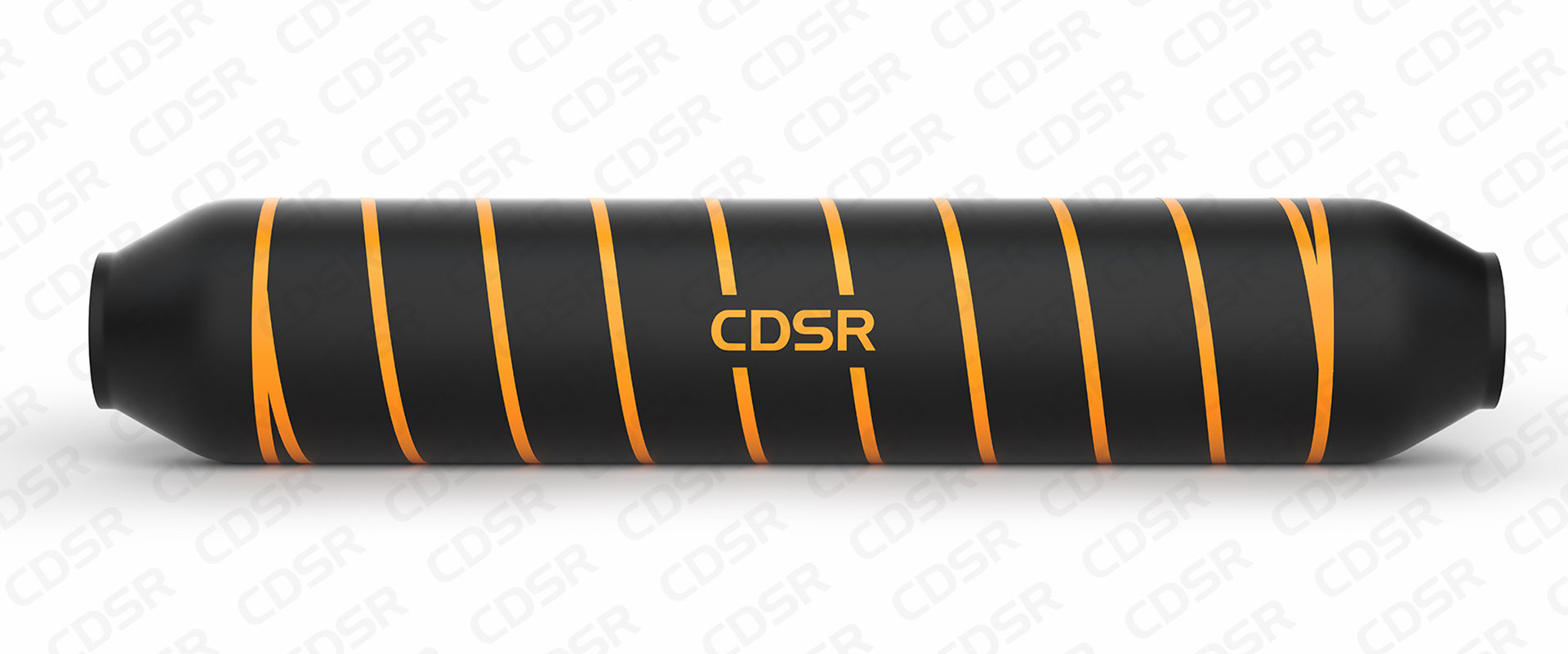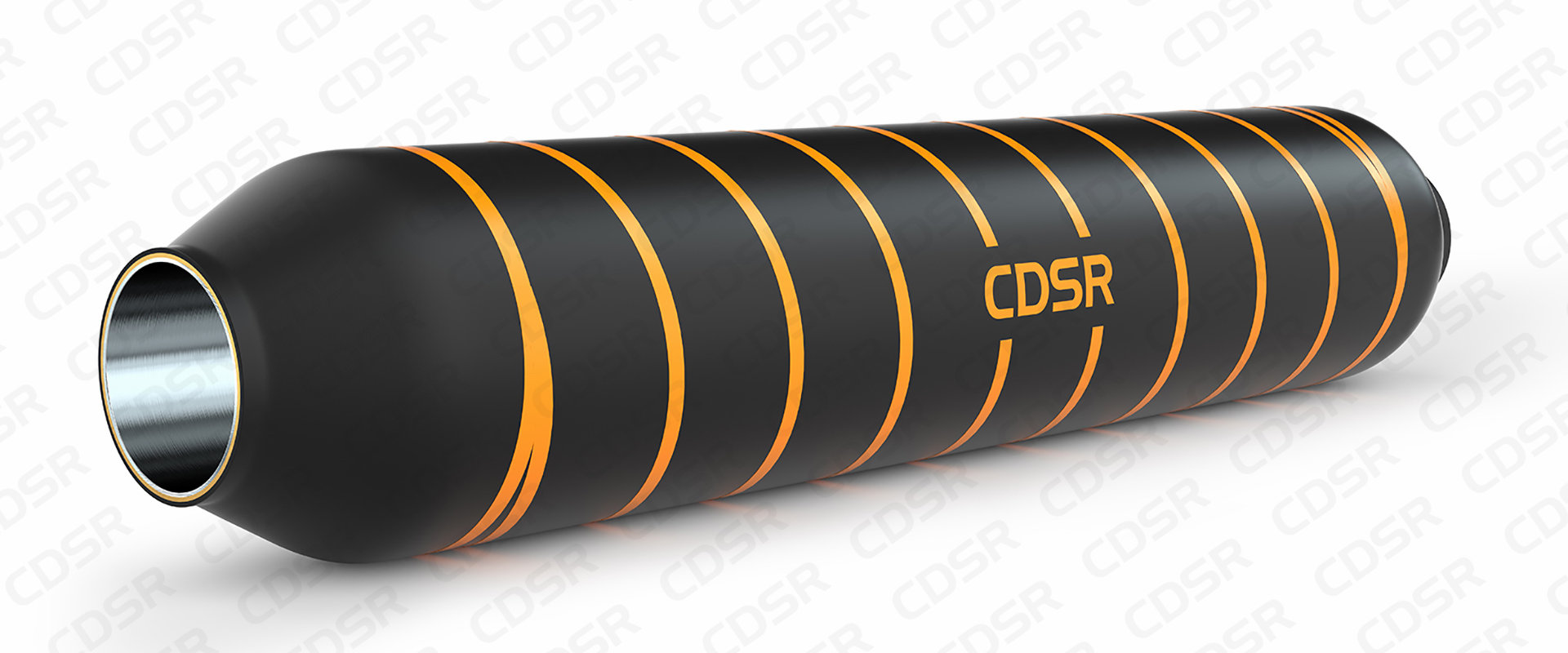 A Pipe Float is composed of steel pipe, flotation jacket, outer cover and retaining rings at both ends. The main function of the Pipe Float is to be installed onto a steel pipe to provide buoyancy for it so that it can float on the water. Its main materials are Q235, PE foam and natural rubber.
(1) With good rigidity.
(2) Straight pipe, easy to install.
(3) With good floating performance and can provide high reserve buoyancy.
(4) With excellent weather resistance.
(5) With good resistance to winds and waves.
(6) High utilization, replaceable and reusable.
(1)  Bore Size of Supporting Steel Pipe

500 mm~1000 mm

(2)  Length of Supporting Steel Pipe

6m~12m

(3)  Pipe Float Length

Slightly shorter than the length of supporting steel pipe

(4)  Buoyancy

Depends on the weight of the supporting steel pipe and the specific gravity of the material conveyed

* Customized specifications are also available.
The Pipe Float needs to be fixed in the middle of the steel pipe (main mud conveying pipe) after being installed onto it, so that the buoyancy of the combination can remain uniform and balanced. When the steel pipe is worn and broken, the damaged steel pipe can be cut and removed, so the remaining Pipe Floating can be installed onto a new steel pipe and continue to be used.
The Pipe Float has good stability. Compared with PE Float, The Pipe Float has better impact resistance and aging resistance, its service life is much longer, and its cost is also higher.
As for the design of the reserve buoyancy of the Pipe Float, the layout of the whole pipeline needs to be considered. If the combination of "Pipe Float + Main Conveying Steel Pipe + Buoyancy-free Hose" is used as the basic unit, the reserve buoyancy of the whole basic unit under normal working condition should be considered when determine the reserve buoyancy of the Pipe Float.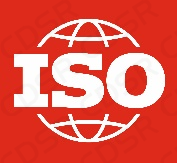 CDSR Floating Discharge Hoses fully comply with the requirements of ISO 28017-2018 "Rubber hoses and hose assemblies, wire or textile reinforced, for dredging applications-Specification" as well as HG/T2490-2011

CDSR hoses are designed and manufactured under a quality system in accordance with ISO 9001.
---
Previous:
Armored Hose (Armored Dredging Hose)
---
Write your message here and send it to us