Floating Steel Pipe (Floating Pipe / Dredging Pipe)
Product Detail
Product Tags
A Floating Steel Pipe is composed of steel pipe, flotation jacket, outer cover and flanges at both ends. The main materials of the steel pipe are Q235, Q345, Q355 or more wear-resistant alloy steel.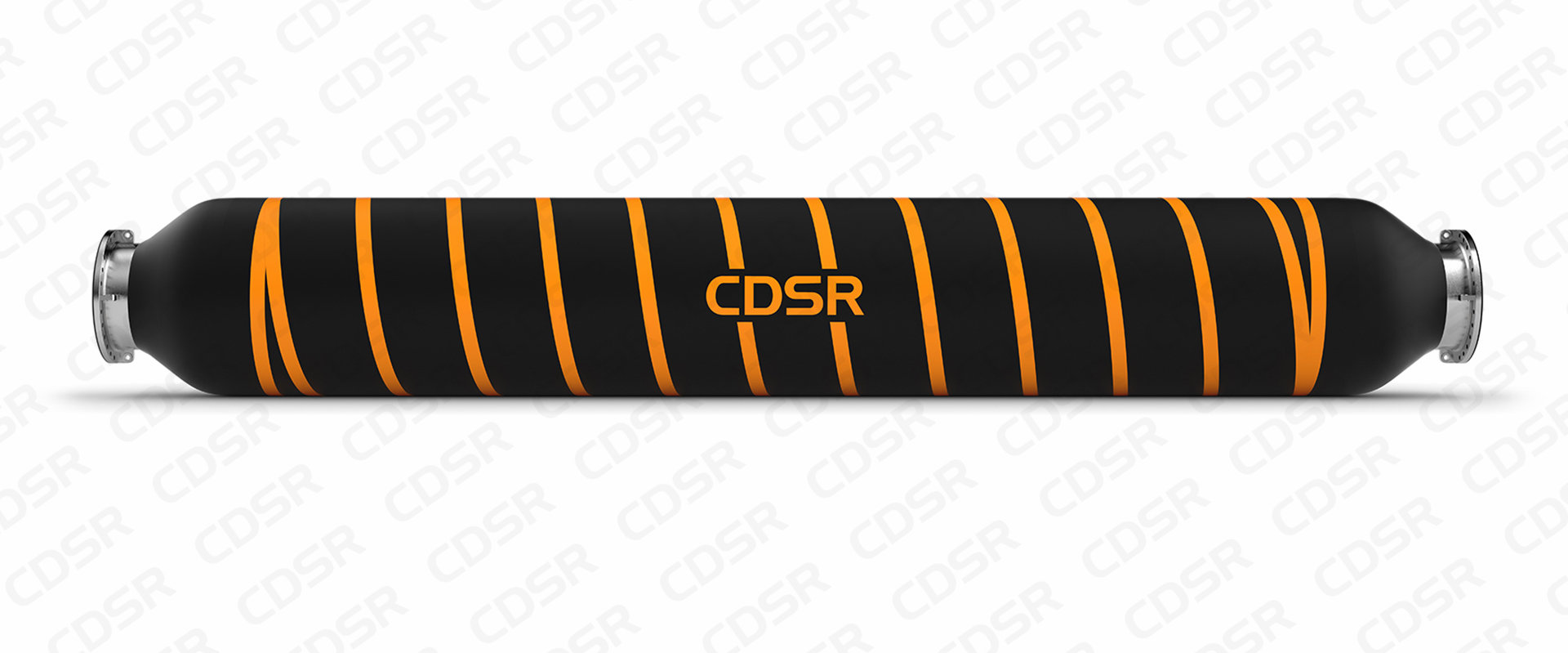 (1) With good rigidity, straight pipe ensures good smoothness.
(2) With good wear resistance.
(3) Lining with low friction coefficient, low conveying resistance.
(4) Relatively wide range of working pressure rating.
(5) With high tensile strength and stiffness.
(6) With good floating performance, can float on the water under working conditions.
(7) With good working stability and good resistane to winds and waves.
(1)  Nominal Bore Size

500mm, 600mm, 700mm, 750mm, 800mm, 850mm, 900mm, 1000mm, 1100mm, 1200mm

(2)  Pipe Length

6 m ~ 11.8 m (tolerance: +50 mm)

(3)  Working Pressure

2.5 MPa ~ 3.0 MPa

(4)  Buoyancy Level

SG 1.8 ~ SG 2.3

* Customized specifications are also available.
The Floating Steel Pipe is mainly used in floating pipelines. Due to the characteristics of steel pipe, it cannot be bent, Floating Steel Pipes need to be connected alternately with rubber hoses in a pipeline to enable the pipeline to be bent during use. The Floating Steel Pipe has good resistance to wind and waves, but meanwhile, as the soft connections in a pipeline composed of Floating Steel Pipes and rubber hoses, the rubber hoses usually are not bent to a big angle, and the bending angle of each rubber hose has to be within a reasonable range, so as to ensure that the whole pipeline is smooth and unobstructed. Therefore, the pipeline layout is very important, and it would be better if the pipeline is used in a relatively gentle environment, so as to prevent rubber hoses from excessive bending which is caused by strong winds and big waves, and will lead to the failure of normal operating.
If the operating has to be carried out in the environment of strong winds and big waves, which floating hose can withstand, a pipeline composed of Floating Steel Pipes spaced connected with Floating Hoses can also be considered as a solution in this case. Its cost is higher compared with the Floating Steel Pipes and Rubber Hoses combination, so it is generally not recommended as the first option.
The Floating Steel Pipe has high conveying capacity and can transport all kinds of meterials in dredging projects. It can not only convey mixtures of water(or seawater), silt, clay and sand, ranging in specific gravity from 1.0 g/cm³ to 2.0 g/cm³, but also convey mixtures of water(or seawater), gravel, flaky weathered rock and coral reef, ranging in specific gravity from 1.0 g/cm³ to 2.3 g/cm³.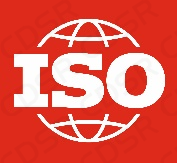 CDSR Floating Discharge Hoses fully comply with the requirements of ISO 28017-2018 "Rubber hoses and hose assemblies, wire or textile reinforced, for dredging applications-Specification" as well as HG/T2490-2011

CDSR hoses are designed and manufactured under a quality system in accordance with ISO 9001.
---
Previous:
Pipe Float (Float for Dredging Pipes)
---
Write your message here and send it to us